How A Legal Phone Answering Service Improves Firm Efficiency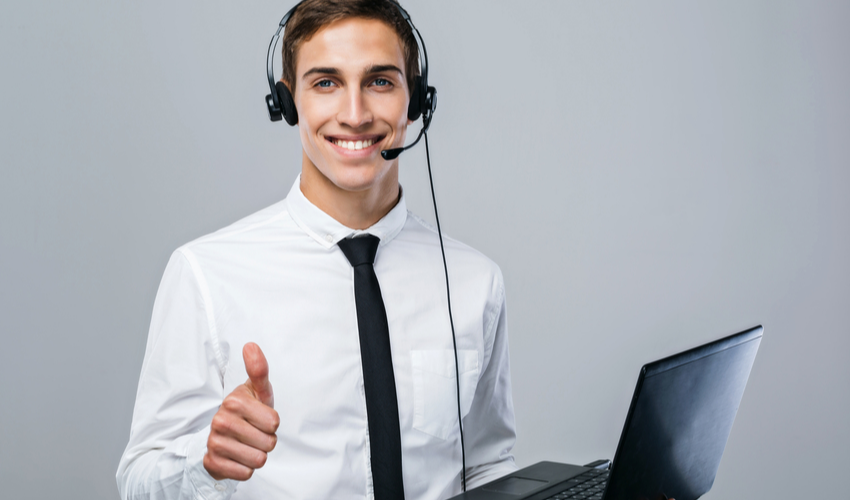 A 2018 Legal Trends Report titled, Learn how to drive law firm success, determined the average lawyer earns approximately 1.6-hours in billable work every day. This statistic indicates that attorneys are only able to put a small fraction of their day towards billable tasks which scream the need for efficiency. Luckily, for the countless swamped attorneys going through your daily routine full of distractions, the solution is a phone answering service for lawyers. Before hiring this type of service, it is important to understand where your time is going throughout the day, what tasks can be delegated, and how an answering service can assist.
Where is Your Time Going?
Attorneys have their hands in so many different areas, it is no wonder efficiency needs to be improved. While you should be focusing on billable tasks, these are some of the many responsibilities that consume your day:
Advertising tasks

Answering phones

Daily expenses

Inputting client data into various legal software

Invoice preparation and submittal

Juggling retainer contracts

New client networking

Online social channel management

Qualifying potential clients

Payment processing

Troubleshooting technology

Website updates
If any or all these tasks sound familiar, you are not alone. These duties have almost nothing to do with practicing law and should be managed by non-lawyer staff. However, most firms do not have this type of bandwidth or financial resources.
What Tasks Can be Delegated?
Sometimes these types of tasks need to be delegated to able hands. To start becoming more efficient and productive, you must determine what can be delegated, consolidated, or eliminated. Deciding what tasks take most of the time, what can be delegated to a non-lawyer staff, what requires training to hand-off, and what you need to hire additional staff for will help get you through the weeds. However, hiring employees can be expensive and daunting. Luckily, hiring a phone answering service for lawyers can provide the solution for many of these items.
How Can an Answering Service Assist?
A phone answering service for lawyers can increase efficiency in multiple ways including:
Capture New Leads and Sign Retainer Contracts
New leads are critical to the success of any firm and a quality answering service can capture new potential clients and send contracts based on the initial conversation.
Manage Your Intake Operation
How would you like another high-qualified company to handle your firm's intake operation? Maybe just the overflow? An answering service can do this allowing you to focus on billable tasks.
Optimize Marketing Efforts
If you have a marketing campaign and want to ensure every lead is captured, an answering service can assist with the intake and contract services.
Receptionist Duties
The goal of a legal answering service is to become an extension of your arm by responding to clients via email, phone, chat, web form, or text, including answering the most frequently asked questions.
Sync All Data with Your Legal Software
Finally, an attorney answering service can add new clients' information into your legal software database which eliminates data entry.
Hiring a phone answering service for lawyers has countless benefits with the most important being improved efficiency. By allowing you to focus on billable tasks, you will improve customer satisfaction which leads to increased profits!
Sources
https://www.clio.com/resources/legal-trends/2018-report/