H-1B Visa Prevailing Wage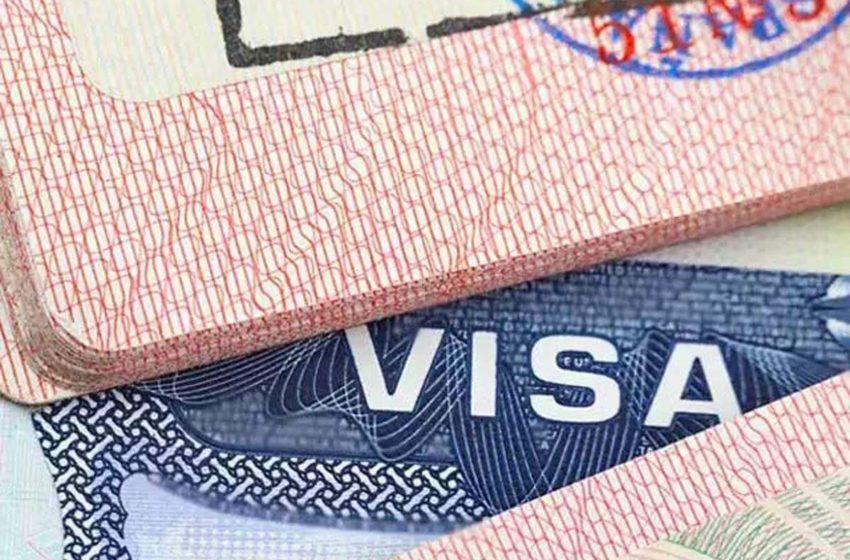 H-1B is a temporary non immigrant work visa that allows U.S. employers to hire college-educated foreign national workers.
Over 500,000 foreign national workers are employed in the United States in H-1B status.
The H-1B is an important vehicle for attracting skilled workers to the United States. 
The H-1B visa is in desperate need of reform for a number of reasons that we have explained in other writings but the fundamental benefit of the H-1B program is that it permits U.S. employers fill positions they might not otherwise be able to fill.
This article explains the H-1B prevailing wage rule and analyzing the available data on the wage levels that employers promise to pay their H-1B employees.
The U.S. Department of Labor (DOL) has discretion to set H-1B wage levels, that is, the minimum wage employers must pay their H-1B workers, which corresponds to the employer's minimum requirements and the region (MSA) where they will be employed. 
The DOL sets four H-1B wage levels—which it does according to wage survey data from the Bureau of Labor Statistics' Occupational Employment Statistics survey. This can be found at flcdatacenter.com.
The problem with flcdatacenter.com is that it does not tell you the correct prevailing level based on the employer's minimum requirements for the position.
This allows you to simply select the proper occupational title, enter the work location zip code and enter the minimum requirements for the position.