Factors That Need Your Due Consideration Before Filing For Your Divorce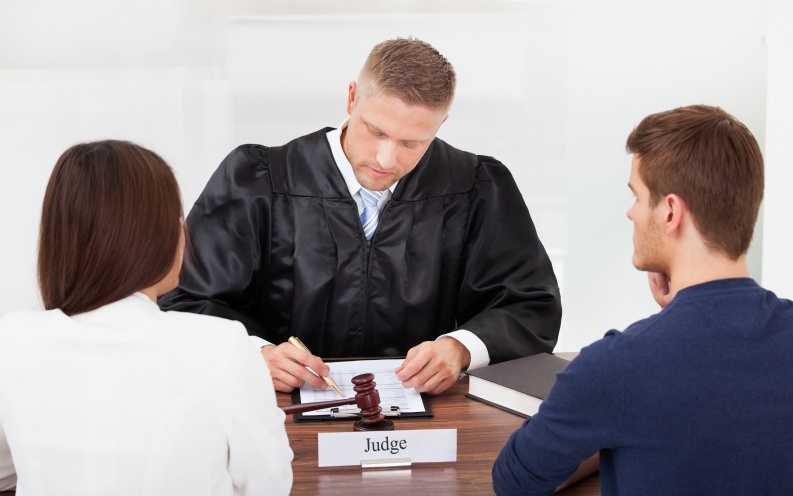 Have you been contemplating your divorce and have you been postponing it for quite some time? If yes then you are not alone, many people approach divorce in the same fashion. This is mainly because one does not know what to expect and how life would change after the divorce. As a result, they keep postponing their divorce. Is this a useful approach? May be not in all circumstances. You need to therefore consider acting immediately and resolve the issues fast.
Before you could file for a divorce, you need to however make sure that all the key areas are carefully reviewed. How complicated a divorce could get will depend a great deal on whether or not you have children under 16. If you do not have children under 16 and if you have been separated for a year then you could go for a simplified divorce. If you have been separated for a year and you also have children under 16 then you will be following the ordinary divorce procedure.
If you have children the court would want to ensure that your child or children's welfare is not affected in any way because of your separation. When compared to simplified divorce procedure ordinary divorce procedure is more time consuming. You will need the support of the most professional law firm and solicitors. When it comes to ordinary divorce Scotland offers many solicitor options. You may have to carefully review your options before you select your family law solicitor.
Does the solicitor and the law firm specialize in family law and focus only on family law? Some of the law firms and solicitors will deal with a wide range of legal areas. When you want your divorce process to be seamless then it is vital that you go with someone that limits their scope of service just to the family law or else, they are likely to be spread out too thin and they may not be available for your needs and when you need them the most. Moreover, focusing only on family law will make them highly specialised in this area. This will help you get the best results and faster resolutions.
In case if there are finance related complications then the divorce process could get even more complicated. At times the partners would have a business in common and in such situations the financial concerns too need to be addressed only then it is possible to arrive at a conclusion with your divorce process. If the partners are not able to come to an agreement on the finances, then the entire process will drag. If you have the support of a highly experienced solicitor, they will walk you through the entire procedure and help you deal with the issues better. You need to therefore select your divorce lawyer with a great care so that you could move on with your life and not be haunted by the issues of your past marriage.