Understanding Lemon Laws and Your Rights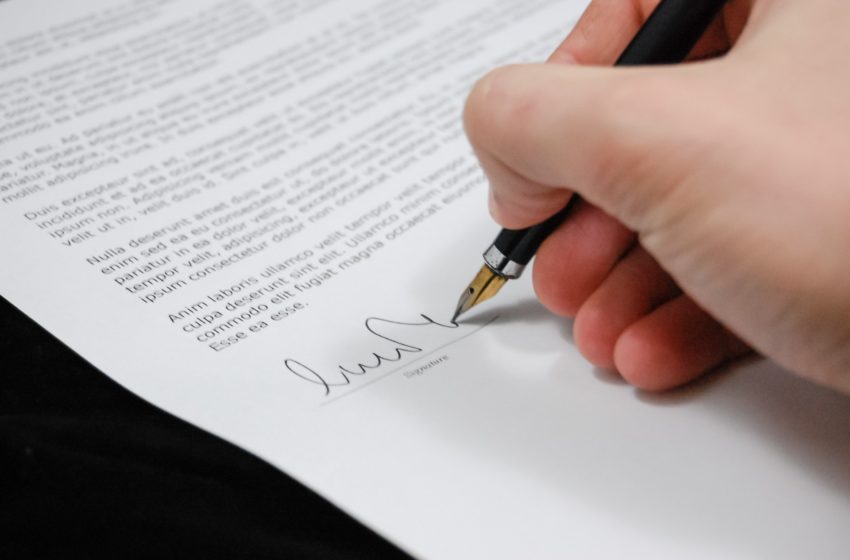 Each state is unique when it comes to lemon laws, and more about the specifics of each state's laws can be found by visiting https://www.lemonlaw.com/. However, there are some basic laws and requirements to understand when it comes to dealing with a lemon. In the end, the buyer may be able to get a refund or replacement vehicle. Learn more about some of the more general rules regarding lemon vehicles here.
The Type of Vehicle in Question
The type of vehicle a person is dealing with will determine if the lemon laws in the state cover it. There are some states, such as Alabama, that do not provide coverage for vehicles that are leased. Other states, such as Alaska, Colorado, and South Dakota, only provide coverage for new vehicles. The lemon law coverage for different types of specialty and business vehicles, such as boats, ATVs, RVs, and motorcycles, will also vary.
Time Considerations
The lemon law does not apply to vehicles that have been used for a decade and then experience an issue. Every state has both mileage and time limits that start on the date a vehicle is delivered. This refers to when the buyer claims the vehicle as their own for the very first time. For example, in Virginia, for a used or new car, a person has 18 months from when they purchased the vehicle to file any type of legal complaint.
For new cars, a general rule is that the vehicle is eligible to be considered a lemon for a year or 12K miles after the vehicle is purchased. In that period, the buyer must provide the selling dealership along with the manufacturer the opportunity to repair the vehicle. Usually, several instances of repair attempts are needed before the vehicle is declared a lemon.
The lemon law often applies to use cars bought from a dealership, too. However, the eligibility period for these varies. One example of this law and how it applies is in Massachusetts. In that state, a dealer is required to provide a warranty for the car in question for up to 90 days or 3,750 miles. If something happens to go wrong, they have three chances to make the needed repair, but can't keep the car out of commission for over 11 days.
The Value
It is not possible to claim a vehicle is a lemon if the issue can be repaired with an affordable part. It is also usually required that the buyer prove the issue with the vehicle has a severe and ongoing impact on its value. To do this, it is best to keep any documentation related to issues and repairs the vehicle has.
Avoiding a Lemon
Dealing with a lemon vehicle is frustrating but, in many cases, it is possible to avoid making a bad purchase. Just make sure to test drive a vehicle and have a private mechanic check it out before moving forward with the purchase. By doing this, a person can feel confident they have found a quality vehicle that won't give them trouble in the near future.