Tips to Help You Choose the Best Criminal Defense Attorney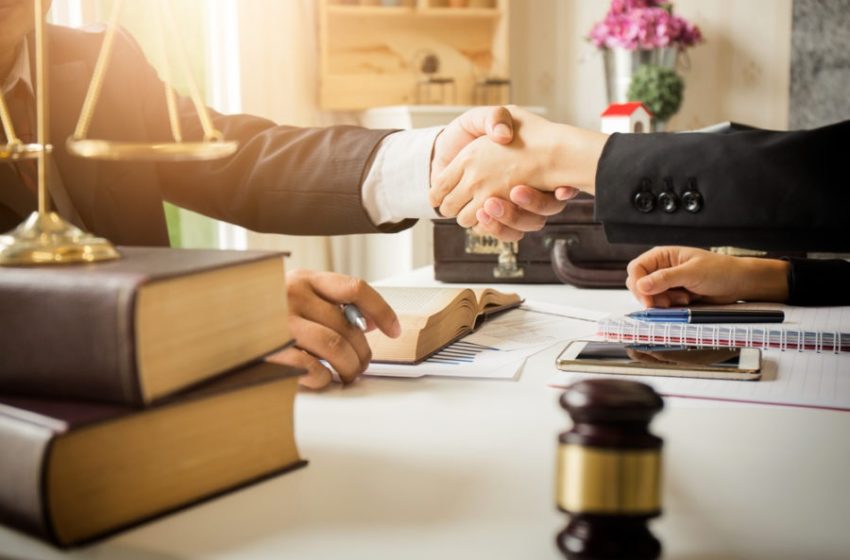 Have you been arrested or charged with a crime? It is important to talk to a criminal defense attorney for guidance on how to proceed, to see best results. A criminal defense lawyer will listen to your concerns and provide you with the legal advice for the best outcome in your case. They will ensure your legal rights are protected throughout the proceedings.
Having an experienced professional fighting in your corner is important when you've been charged with a crime. Criminal defense lawyers gather facts and evidence. They will handle all the paperwork and represent you in court, and in anything else that has to do with your case.
How to choose the best lawyer for you
Not all criminal defense lawyers are the same. It's important to find the right lawyer for your case. Your choice will be the difference between a favorable result and getting jail time.
1. Determine your needs
The first step to identifying the right lawyer for your case is to determine your legal needs. What type of criminal charges are you facing? Many criminal lawyers have experience handling specific types of criminal cases. For example, if you're facing a DUI charge, you should seek a lawyer with experience defending DUIs. If you're facing an assault charge, then you need a lawyer with experience in assault cases.
Check out their website to find out what type of cases they handle and whether they have experience in defending cases like yours.
2. Search for a lawyer near you
It is important to not only choose an attorney that practices in your locality, but one that is also within easy reach. You need a lawyer that understands local as well as state laws. Seek lawyers with offices within your locality.
3. Check the attorneys' backgrounds
It isn't enough to have a website that lists the services they offer. You must ensure that the lawyer is reputable. You need to find a lawyer that has a successful track record.
You can ask for referrals from other lawyers. For example, if you have worked with a lawyer on other issues, they can recommend a criminal lawyer with a good reputation.
Look for testimonials from clients they have worked with before. Check professional organizations to see if the lawyer is registered as a member. You should also check the State Bar website for confirmation of the lawyer's registration as a Certified Criminal Law Specialist.
4. Schedule a consultation with them
A consultation meeting with the lawyer is the final step to determining whether they are the right fit. Many criminal attorneys offer free initial consultations. This consultation gives you the opportunity to present your case to the attorney and listen to their opinion.
There are various things to look out for during the consultation. How comfortable do you feel talking to the attorney? You should hire an attorney that you can easily talk to. How easy was it to get a meeting with the attorney? Are they easy to access when you need to consult on your case? Was their response to your case enthusiastic? Who will handle your case in the law firm? Do they have a team of qualified attorneys?
Take the time to make an informed choice
Facing criminal charges is a serious matter. You should therefore ensure you have the best team fighting in your corner. Take your time to find the best criminal defense lawyer for your case.
Learn more about the most reputable criminal defense lawyers in Knoxville TN.