Debunking the concept of Real Estate Will Planning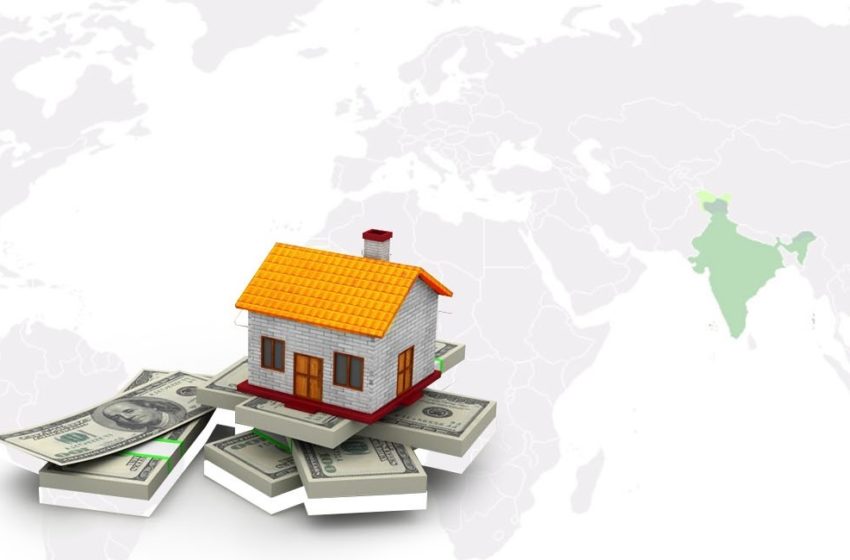 Since everything is done digitally and people are trying to put out everything on the internet to make it easier to gain access to various documents, Wills and estate planning are no longer an exception. The primary concern of a person who is at the later stages of his life is the well being of his kin. A dying person does not think much about his plans, but rather about the plans for his family. This is where the concept of wills and estate planning comes in.
Wills are nothing but legal documents that provide a detailed map of how a person's property is to be divided amongst his kin after his death. Estate planning is the planning and management of what to do with a person's estate after his or her death. The process of making a will or estate planning is a long and confusing legal action that needs to be precise.
Traditionally, Wills and estate planning require lawyers. The process is time-consuming and a simple mistake can cost a lot. Therefore, a lot of online companies set up their platform to take these matters digital. Companies like OneWill, an Australian based online company that takes will and estate planning available online and are making their way into the internet. 
The company provides a web app as well as a mobile app for this purpose. In traditional methods, there is always a possibility of an error. The use of digital tools helps the company to make sure that there are no errors as the software validates all the input fields. But even then, digital data can be lost or damaged, so there is a risk there. 
The software allows users to manage all the different assets in one place. These assets can be viewed and updated at any time. There is a cloud service also available that allows users to save their videos or messages on the cloud for when the time arrives.
The digital data can be updated or shared with friends and family at any time. This sounds good but also means a family member or a relative can easily retrieve the document. Planning a will on the internet can be risky but easier than the lengthy law procedures. But the law can provide you a stable and firm protection.