WHAT ARE THE RIGHTS OF FAMILY MEMBERS AND DEPENDANTS INCASE OF A PERSONAL INJURY?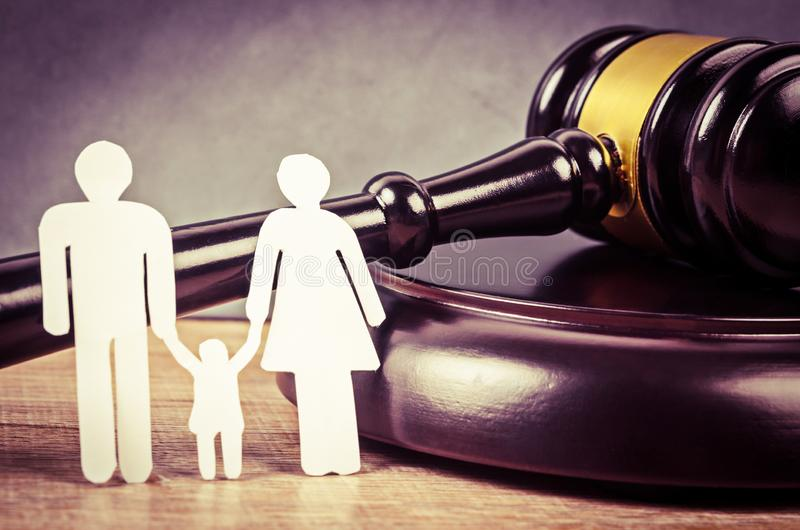 Whenever someone is injured in an accident due to the other person's neglect, they file a personal injury case against them. There might be situations in which the victim of the accident is unable to file the claim themselves. In such a situation, the victim's family members or friends can approach their Personal Injury Lawyer Toronto and file a case on behalf of the victim. However, this can be done only in exceptional situations. If you are in such a situation, we have compiled a list of unique situations in which you might be allowed to file a case on the victim's behalf.
When the victim has been disabled or incapacitated
In the accident, if the victim has been incapacitated or disabled, in that case, the court would approve of the lawsuit which is filed by the member of the family or a friend. When this happens, the person who is filling the case acts as a conservator of the victim, which means that they would be an established guardian. These legal guardians can file the lawsuit on behalf of the victim—however, the procedure to be followed to become a legal guardian. The victim might have to file a petition to appoint the respective person as a conservator. Following that, the matter would then be heard in the court, where it would be evaluated whether the circumstances allow for a conservator or not. If the conservator has been approved, then they must submit all actions like the intentions to file the case to the court for approval. The judge will review this and act in the best interest of the victim.
When the victim is a minor
Suppose the victim in the accident is below 18. In that case, the parent or the legal guardian can file the lawsuit on behalf of the victim. The person who files the suit on behalf of the victim is referred to as the "next friend" legally. The compensation awarded to the victim, who is minor in this case, would not be awarded to the parent or the guardian who has filed the lawsuit. In the case where the compensation is more than $10,000, you may be advised to establish a conservatorship as soon as possible. This conservator could be any person, either the parent or legal guardian or a lawyer, anyone who is not directly involved in the case.
Talk to your personal injury lawyer.
Whether you or someone you know has been a victim of an accident, one of the most crucial things you need to do is identify a personal injury lawyer who would provide you with all the required information, gather the necessary evidence and guide you through the whole process. Personal injury claims can be too complicated. Having an expert helping you out can ease the process for you, as you have to deal with the accident's trauma and handle the details of the case. For more information visit our website : https://grillo.ca/