Basic points you should know before filing a Medical Malpractice Suit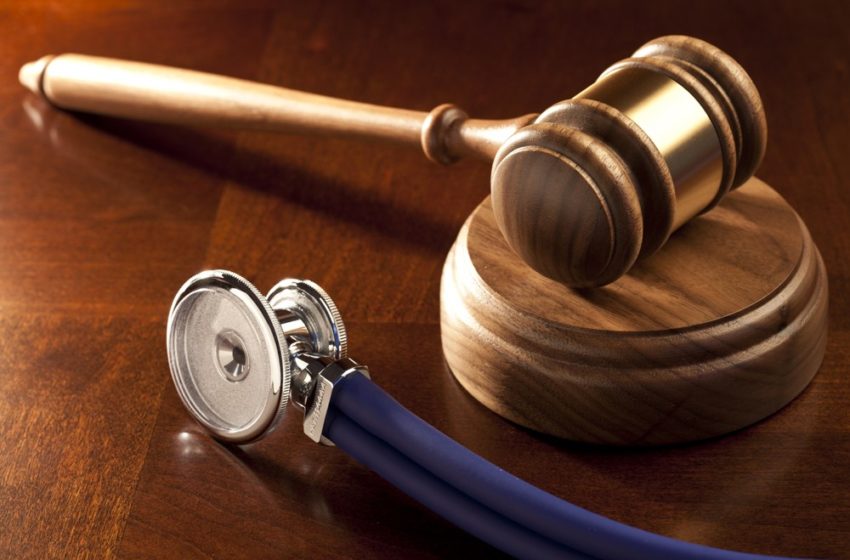 Medical malpractice or negligence can be tricky. It requires the Miami Medical Malpractice Attorney's proficiency to get a clear understanding of whether a suit can be filed in the court or not. Even before you hire a professional lawyer's services, however, it is essential first to understand the nature of the issue and whether or not it can be classified under medical negligence. The first step is to evaluate and assess the case's peculiarity and gain confidence that there are ample and sound grounds to file a suit against the healthcare provider.
Here are few points to consider before filing a suit against medical malpractice.
Understand if there has been a duty breach or not.
For example, a breach happens when the surgeon forgets a piece of equipment or tool inside the patient while sewing him up. It is a classic example of medical malpractice. Then, there is a case where a patient is given medication where the medicine is for some other disease, and the patient is suffering from some other illness.
Did the breach cause any inury to the patient?
Negligences or breaches like the ones mentioned here can leave the internal organs injured and damaged considerably. There could be infection and pain and a series of issues. Sometimes, connecting the injury to the breach is straightforward, while in some cases, it is not so easy and involves complicated steps. A seasoned Miami Medical Malpractice Attorneys will have more clarity on the issue and, after assessing the medical conditions will be able to offer a comprehensive view on the way forward.
Was there a failure on the doctor's part to offer adequate and reasonable services in the line of his duty? The first thing required to be done to assess if the doctor has fulfilled his commitment towards care and treatment and offered you reasonable professional help. Often, attorneys suggest taking a second opinion from an equally qualified doctor or healthcare practitioner to prove a lapse on the part of the initial practitioner.
To prove a case of medical malpractice or negligence, you need to have detailed evidence.
It is one of the essential criteria to go ahead with a lawsuit.  If there are no proofs or witnesses, there are slim chances that even the most reputed lawyer can get you a fair judgment and compensation.  That is the primary reason why you need to involve a seasoned lawyer. He will go throuhg the entire medical records and take the help of other resources to establish medical malpractice.
Also, there cannot be any tampering with the proof. It means that the victim cannot alter pieces of evidence to tilt the case towards him. Such errors can result in the case going in the other direction. It is also not legally valid to do such a thing and could also result in our losing the case. To avoid all such discrepancies and issues and to be sure that there are no unnecessary hiccups, it is ideal to appoint a credible Miami Medical Malpractice Attorney.