Basic Consumer Rights in India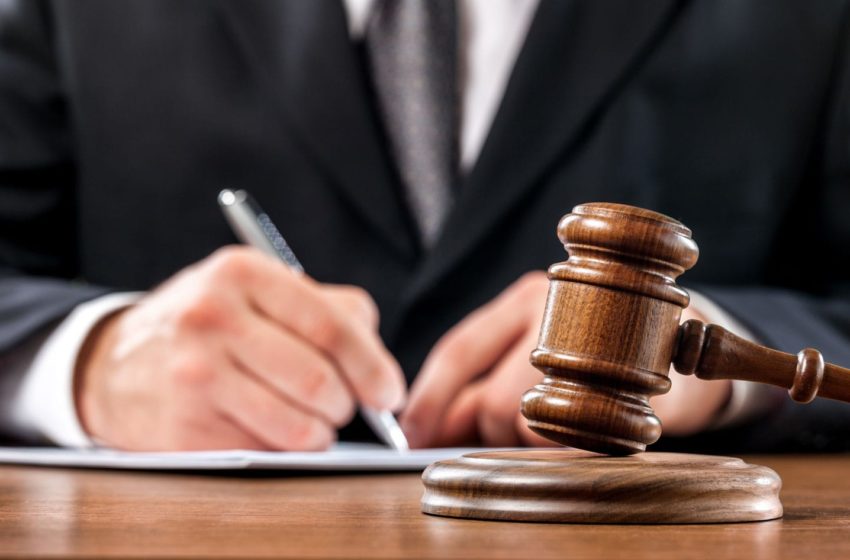 The Government has time and again aimed to make people or consumers aware of their rights. Initiatives like Jaago Grahak Jaago aim at making the populace more aware and alert. Consumer right refers to the right of the buyer or consumer to know about the quality, purity and standard of the product. It is there to protect traders and buyers against unfair or impure trades. 
The Consumer Protection Act of 1986 allows every citizen the right to know more about any item they buy. It aims to create trust between the buyer and the seller. There are 6 major consumer rights in India. Here, Partha Saarathi who is one of the best advocate in Navi Mumbai, India have enumerated and explained each.
Right to Safety
This means that citizens have the right to get items that are not hazardous to their health.  The purchases must follow the set quality guidelines. This also means consumers can avail of any guarantee or warranty set aside for products that fell short of the standard. 
An example of this is in products like cigarettes. Cigarette manufacturers have to let users know of the pitfalls of smoking cigarettes.
Right to Information
This means that the customer has full rights to know more about the product, before purchase. They can choose to know more about the purity, standard, safety, potency, etc. of the product. They can then make an informed decision based on the knowledge received.
An example of this is food companies mentioning all the used ingredients in their products. Another example was when certain companies are levied heavy fines for false advertising. 
Right to Choose
This means that a customer has the right to access a different range of goods and resources. This must be implemented, at least wherever possible. The law aims to prevent market monopoly. The government has established various competitive markets where sold goods are at competitive rates. 
Right to be Heard
This means that the consumer has the right to express his views and opinions. And he will receive an audience for this. The Government has established several non-political bodies for this. The consumer can raise this concern in public forums as well. 
Right to Seek Redressal
This is an extension of the above law. A wronged consumer should be able to seek redressal for this. Unfair practises may include faulty goods, exploitation, and so on. The Government has established bodies who hear such redressals. Often, these redressals may result in mass changes in society.
Right to Consumer Education
Ignorance is often the main cause of exploitation. The other can be coercion and duress. Thus, all consumers have the right to receive education and information. This means, that the knowledge of these basic rights must be common knowledge to them. This is what the various advertisements and initiatives related to consumer rights aim to do. 
It is best to find an Advocate who is well-versed in addressing such issues. Consumers may often find themselves on the short end of the stick. But with consumer rights, they can enjoy a proper hearing and redressal. At the very least, they can enjoy a public voice.