How To Become An Entertainment Lawyer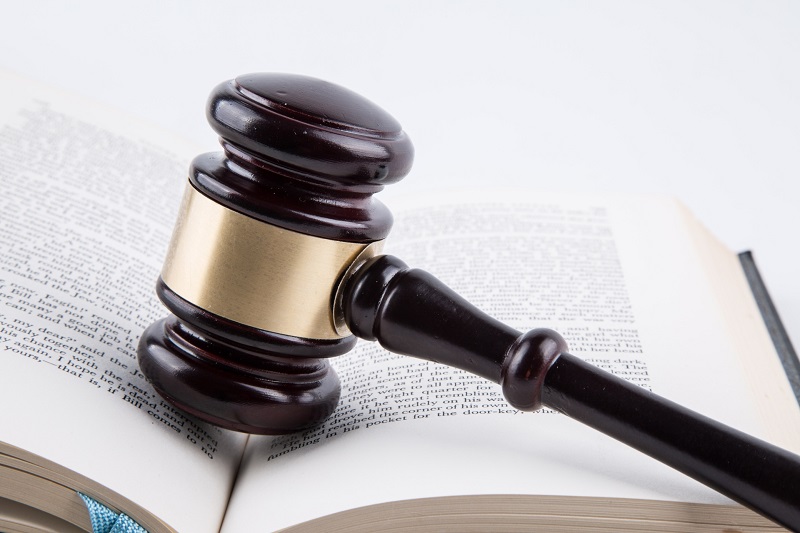 If you enjoy following celebrities or learning about the behind-the-scenes of public figures, you might want to pursue a career in entertainment law. Take these simple steps, and you'll be prepared to work in the industry for decades to come.
1. Obtain a Bachelor's Degree
Any aspiring attorney will need a four-year degree before they can apply to law school. Look for a challenging major in the field where you want to work. For hopeful entertainment lawyers, you can take this degree as an opportunity to learn the ins and outs of the entertainment industry.
2. Get Through Law School
Once you get your bachelor's, you'll want to spend some time studying for the Law School Admissions Test. Utilize the skills you learned in your four-year degree, like analysis, research, and presenting your thoughts well, and you should feel prepared for the test.
Assuming you pass the LSAT, your career in entertainment law will require you to go through another few years of law school and get another degree. Besides your basic law classes, make sure to choose electives that will further your understanding of entertainment law.
3. Pass The Bar
Every state has different requirements for lawyers, so look into the requirements for the area where you'll be working. You'll usually have to pass another test that certifies your qualifications, both in answering multiple-choice questions and a subjective assessment of your skills.
You also will undergo evaluations designed to determine your character and fitness to serve, so keep your record clean and above-board while you're in school. None of your head knowledge or skills will matter if you treat your cases unethically or your clients with disdain.
4. Prepare For Your Role
To gain connections while you go through these years of study, look for a law school in an industry-centric area, like southern California or Nashville, Tennessee. By the time you graduate, you might be able to move directly into a firm that specializes in your preferred field.
Being an entertainment lawyer isn't all about having fun and hanging out with famous people — just listen to John Branca talk about one of his experiences with the Beach Boys!
John Branca on Being a Music Lawyer from John Branca on Vimeo.
If you love what you do, though, you'll find a career as an entertainment lawyer can be rewarding and fulfilling in many ways. Enjoy your pursuits, and work to be the best in your field.