How Property Investment Helps in Getting Turkish Passport?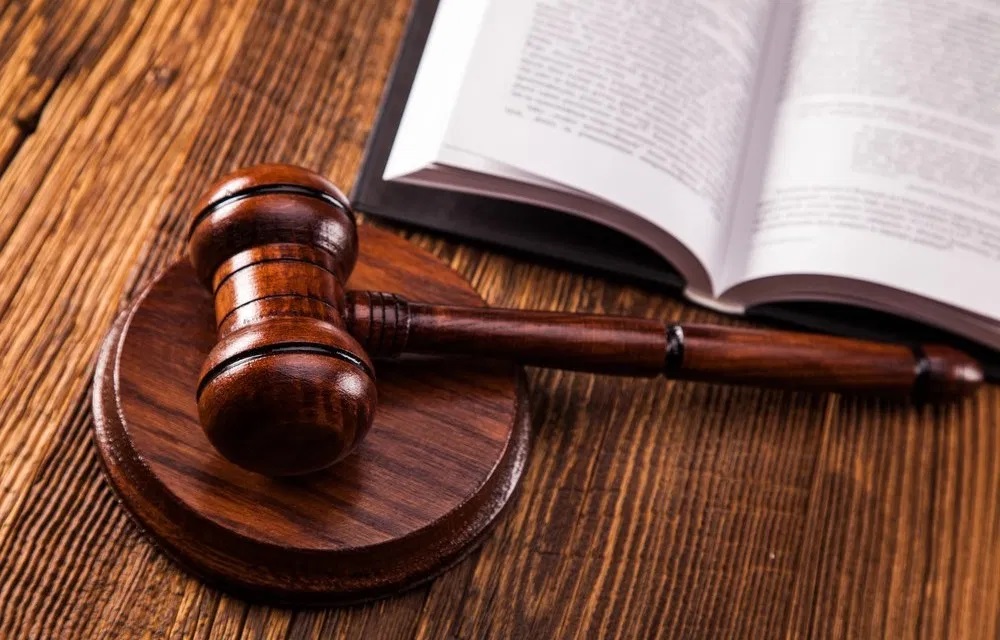 If you have decided to settle in Turkey permanently, you need to have a passport to determine your citizenship. There are many options available for you to apply for Turkish citizenship. One of them is when you purchase a real estate property. You need to acquire a property with a minimum value of $250,000.
If we delve deep, there are certain regulations attached to buying a property in Turkey. The process starts by:
Acquiring a Tax Registration Number

Open a Turkish bank account. 

Choose the place and property to invest in.

Buying your selected property

Obtain the Certificate of Conformity

Apply for

Turkish citizenship by investment
Basic Requirements To Buying A Property In Turkey
Every country has a minimum set of rules to follow while purchasing a property. Likewise, Turkey has its requirements. The fulfillment of these rules will decide your permanent citizenship. Here are some basic requirements for purchasing a property in Turkey:
The Minimum value of the property should be $250,000. You can purchase either a single property or multiple properties. 

The official valuation of the property is done by the "Banking Supervision Board".

Applicants who book their property in Turkey cannot sell it for 3 years. 
Any transfer or sale amount of the property will be done by bank transfers only.     
After you purchase a property, you can apply for a passport with all the relevant legal documents. You will be guided by a real estate agent on purchasing property along with getting a passport. The documents are submitted to the authorities. After verification, you will be handed your residence between 1 month and a passport within 4-6 months.      
Do you need assistance in the entire process? Contact a real estate and immigration agent and get smart advice to settle your life in Turkey.