Necessary Steps to do after You have a Bicycle Collision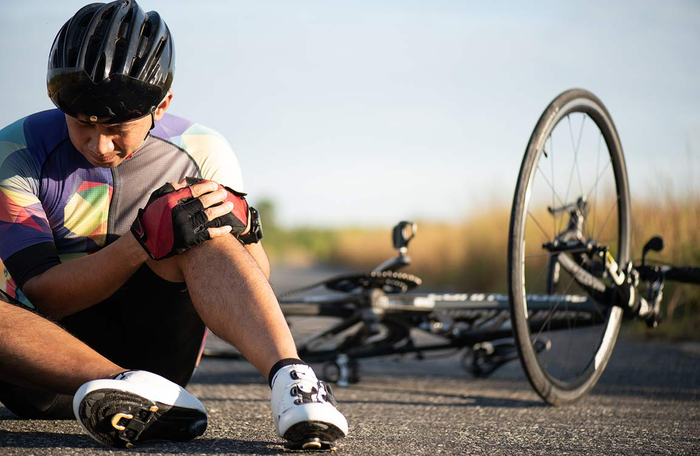 Accidents can happen at any time, despite that you were on a two wheeler. Riding a bicycle doesn't mean you can't be at risk of an accident. In fact, the impact of a bicycle crash can lead to severe injuries. If your two-wheeler or bicycle has been hit by a car and it was clearly not your fault, there is a good chance that you may get qualified to make a personal injury claim for the settlement amount. What you do after being involved in a bicycle accident is what could strengthen or weaken your claim. Apart from it, one of the wisest decisions made by bicycle accident victims is reaching an experienced Sacramento bicycle accident attorney for legal help and getting the compensation you're entitled to.
Many people are not aware of the steps that are required to take after the accident. In this article, we'll cover some essential steps that can help make your claim stronger. We will also mention the things that you shouldn't do while filing a claim, which can affect your case negatively.
Here are the essential steps to take if you have a bicycle crash:
Get out of the danger area and get on a safe place
Typically, people will freak-out after an accident and as a result, they may end up not leaving the accident spot immediately. Getting to a safer place is essential for not only clearing out the traffic but also for your further safety.
Reporting the incident to the police is an essential step one must not forget to do. Even if the accident may seem not so serious to you, it shouldn't be a reason to not call the police. When you report to police what happened at the accident spot, a proper documented report will be made by police where all the aspects were there in an unbiased manner.  Both the parties are required to be present at the accident scene until the police arrive. A police report is important for recording the physical evidence of what happened. If you consider taking the help of an auto accident lawyer in the Sacramento area, he will require the report for your case. So, don't leave the spot and wait for the police to arrive.
Check injuries and call for medical help
Now, the prime step must be to check for injuries. Look for your injuries and wait for the ambulance or call for medical care. Even though you may feel you are fine and harm-free, it's important that you see a good doctor for a proper medical examination of your body. Sometimes, you may not feel the injuries immediately after the accident. Some injuries may start to feel a few minutes or even days later.
Ask for details from the other driver and the witnesses present at the scene
While you wait for the ambulance to arrive, collect all important facts about the accident. Talk to witnesses and ask for their details. Enquire the other driver about his personal details such as phone number, address, name, his license number, insurance policy number, car or bike model etc.
Make sure your medical treatments are recorded
Whatever treatment or medical care you will receive, make sure you have them documented or recorded as these will be needed by your personal injury lawyer in Sacramento during the process of your personal injury lawsuit.
Top Mistakes you should avoid if you filed an accident claim:
Before you file a personal injury lawsuit, don't make any accusations, and even don't accept anything.
Try to remain calm during the whole process of the lawsuit. Keep control on your anger and fear. In many cases, this can affect your case.
Don't leave the accident spot until the police have arrived.